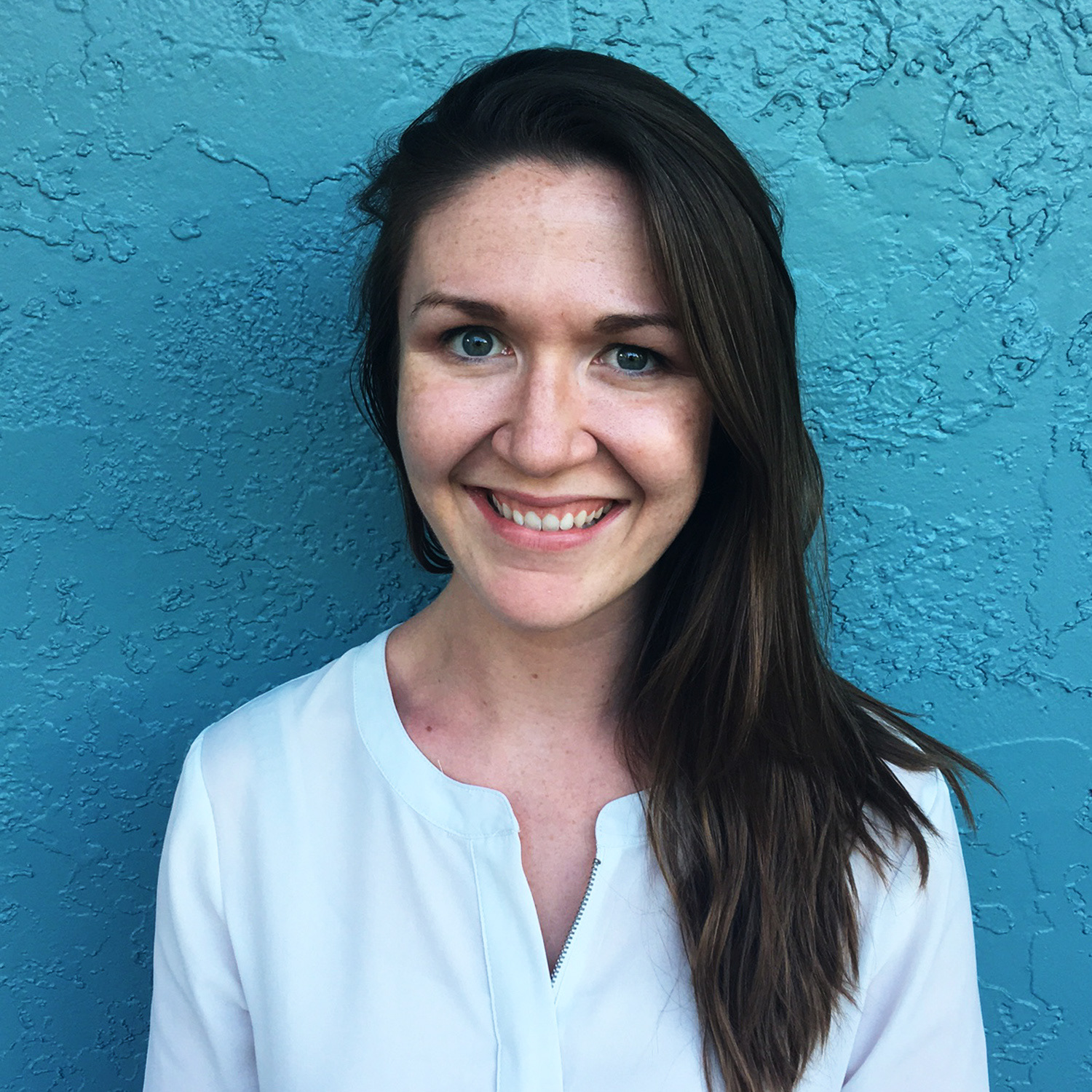 Graphic designer and illustrator based in Richmond, VA. I specialize in marketing design and brand development, with experience working both in-house and remotely.
My strengths include page layout, branding, typography and photo editing with advanced level skills in the Adobe Creative Cloud. My print and digital design experience is complemented by a strong fine arts background with over ten years of custom illustration work.
When not working, I can be found at my gym, doing yoga, cooking (and eating!), hiking, practicing piano, volunteering with the READ Center and exploring RVA with my sweet husband.
If you're interested in working together, please get in touch!